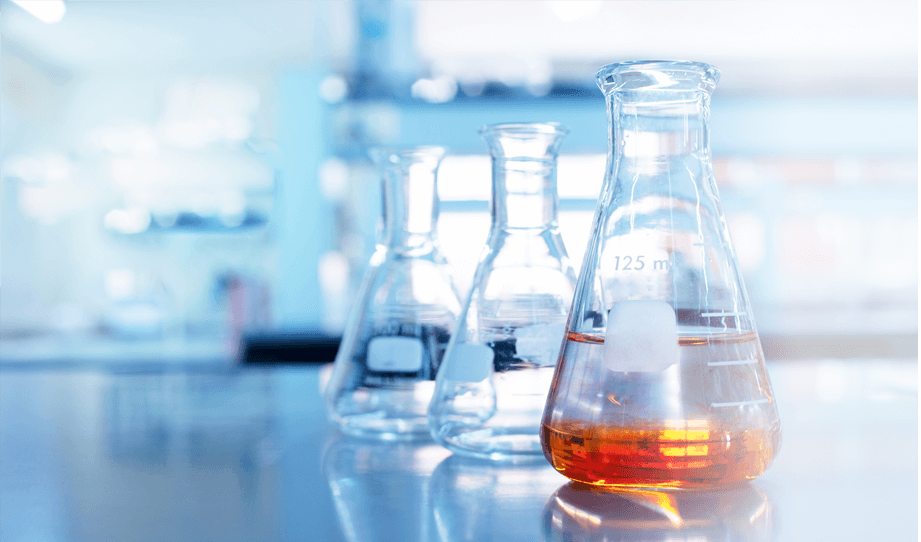 Medical copywriting service
For companies operating in the life-sciences area, we offer a medical copywriting service: content creation and content management tailored to current needs.
We prepare multilingual materials ready for publication, e.g. in trade press, social media or on a corporate website.
The offer includes:
– content creation
– content management
– translation of texts (considering SEO requirements and digital campaigns)
– preparation of multilingual materials based on a brief from the client
– substantive revision by specialists in a given field
– language revision by native speakers.