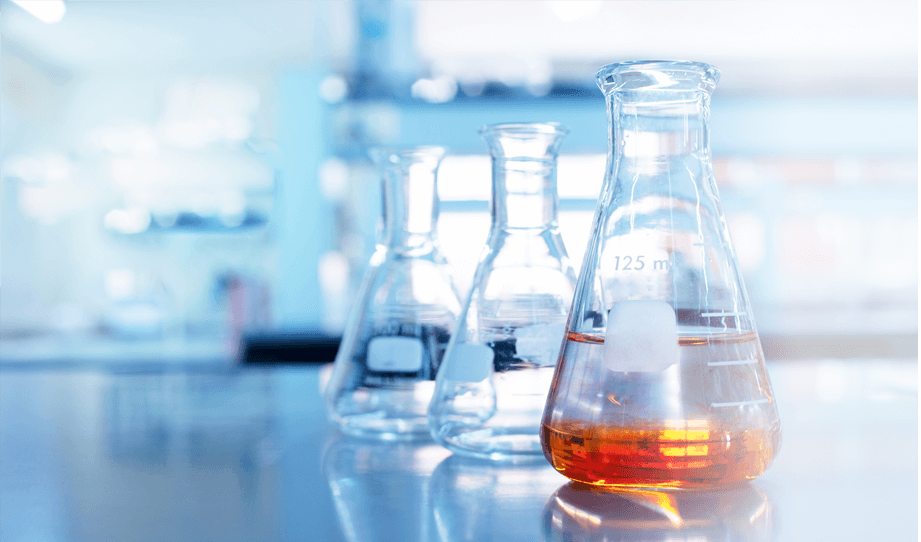 pharmacovigilance translations
As a certified CRO and pharmaceutical translation provider, we understand how challenging it is to carry out translations in the field of pharmacovigilance. Over the last two decades we have built experience and gathered resources that enable us to efficiently deliver extensive multilingual translation projects in this area.
At KONTEKST we understand the importance of accuracy and precision in delivering this type of projects. Our translators are medical professionals, who have a thorough knowledge of the characteristics of the language used in the field of pharmacovigilance. Because such orders often need to be delivered within a short period of time, we guarantee a quick turnaround.
Medical and pharmaceutical translation and interpreting are our major specialisations and we provide services to the largest global pharmaceutical companies.
In addition, our Quality Control Department internally verifies correctness and completeness of all translation projects carried out by our company.
We offer translations in more than 250 language pairs including:
English, German, Polish and Eastern European languages, among others: Ukrainian, Latvian, Lithuanian, Russian, Romanian, Hungarian, Estonian, Bulgarian. Medical and pharmaceutical translations are our main specialisation
60 000
pages of medical and pharmaceutical documantation we translate every year.
Texts translated:
In order to further validate translated documents, we offer the following services:

proofreading,
back-translation,
reconciliation.
For Pharmacovigilance we translate, among others:
adverse events documentation,
periodic safety update reports (PSUR), including periodic benefit risk evaluation reports (PBER),
suspected unexpected serious adverse reaction reports (SUSAR),
audit documentation,
specialist articles and medical publications,
legal acts relating to the medical and pharmaceutical industry,
decisions and decrees of the Ministry of Health,
summary of product characteristics and patient information leaflet,
descriptions of drug manufacturing technologies,
press releases.