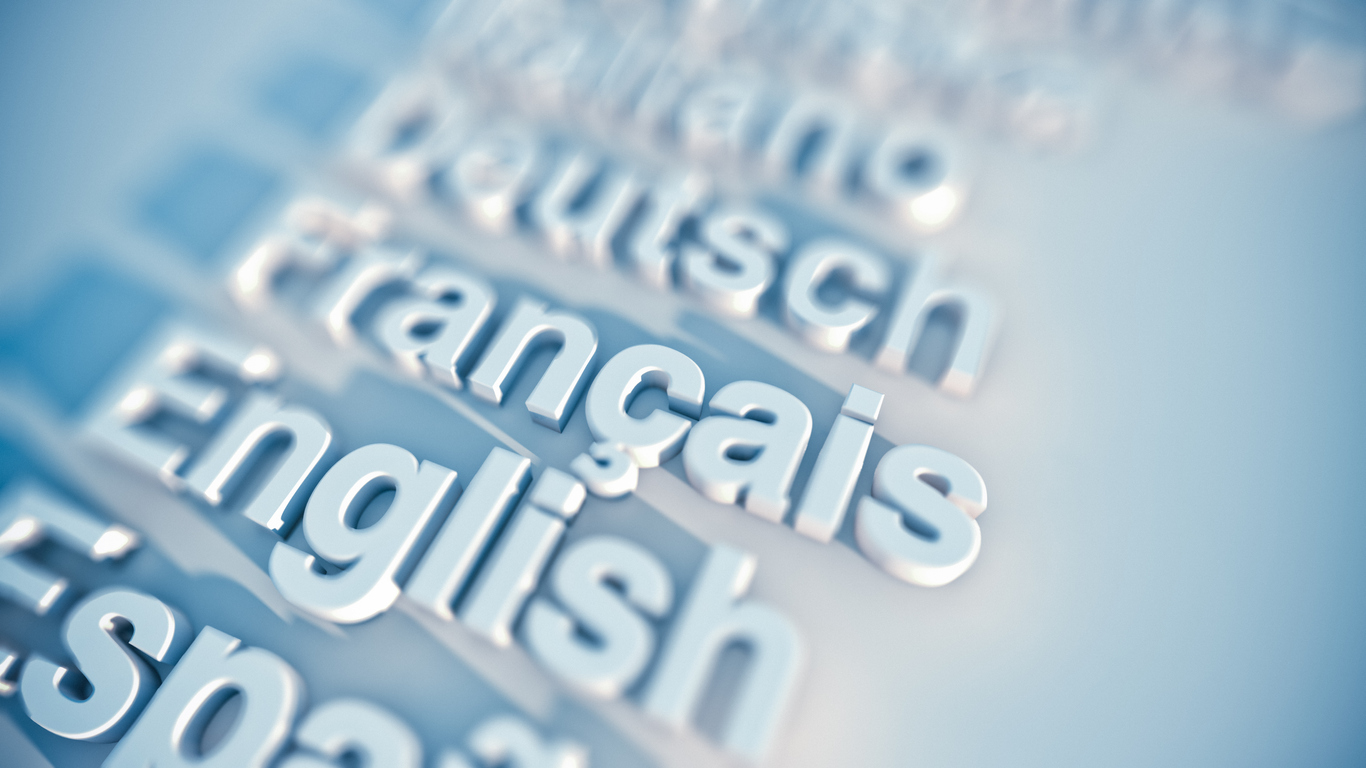 english translation services
Fast, accurate English translation services are in high demand in the business world. For a business to be successful on a global scale, translation plays an important role. Communication is key to fostering relationships between companies and clients. While English is one of the most common languages spoken and used on the internet, not everyone is fluent, especially when it comes to technical, subject-specific terminology.
When you need professional, reliable English translation services, KONTEKST is here, ready to provide the help you need. Industry Standard (ISO) Certified
With so many translation services available, how do you ensure you're paying for quality English translations? There is an international standard that only top performing translation companies have achieved. KONTEKST is in compliance with ISO 17100:2015 according to the Bureau Veritas Certification Polska, the most up to date standards for translators. This means you can trust translation services from KONTEKST.  
All English Language Variations
There are more variations of the English language than just American English. KONTEKST takes into consideration the specific differences between all of the English languages, including British English, Australian English, Canadian English, and American English. KONTEKST recognizes the slight spelling differences, pronunciation variances, and even grammar, syntax, and cultural nuances that make each English language unique. 
Translation Within Technical Fields
One of the most challenging aspects of translation is technical terminology and subject-specific vocabulary. KONTEKST specializes in translation for various industries, including:
Medical/Pharmaceutical Translations
Medical translation can be difficult, but KONTEKST has the expertise to translate terminology over a wide range of medical fields. Clinical research, regulatory affairs, pharmacovigilance, medical devices, and many more medical categories are no problem for KONTEKST.
Banking and Financial Translations
Finance can be a language all its own, making translation between languages difficult. KONTEKST offers interpretation, document proofreading/revision, project management, and computer-assisted translation for financial institutions and businesses of all kinds. 
Legal Translations
Legal translation is difficult because it must be precise. Laws vary from country to country, making translation much more complicated. You need a translation service you can trust to have the necessary knowledge and understanding of the original language, the language of the translation, and the legal terminology involved in the document or interpretation to ensure that the final product is true and legally accurate. 
Translation Services Provided by KONTEKST
When it comes to the specific types of translation services offered by KONTEKST, you'll find that all of your needs are covered. Services include: 
All document translation is subject to rigorous revision for ultimate accuracy.