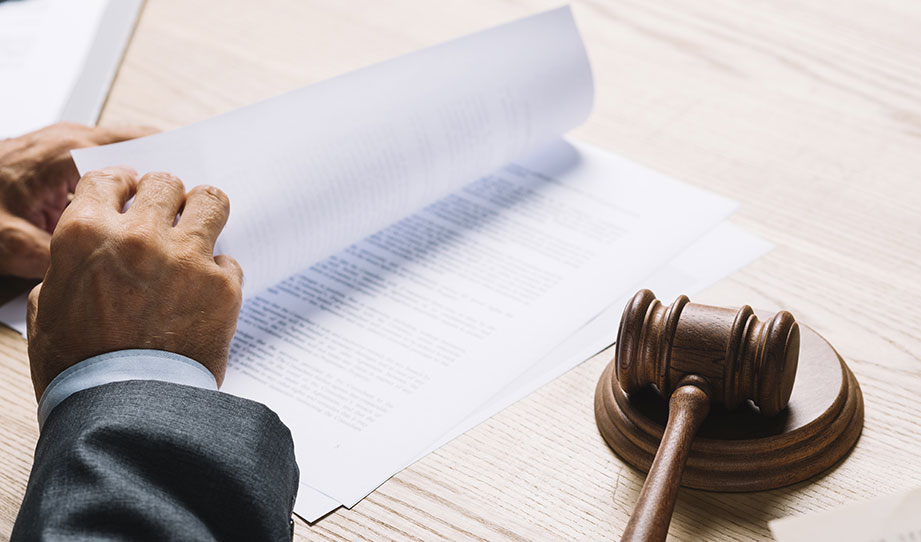 legal translations
Legal translation is one of the most sensitive, and consequently difficult, kinds of translation. Depending on the language, legal texts are often characterized by varying levels of linguistic transparency, which puts on the translator the additional burden of having to decipher the specific "legalese" of the source language in order to extract the meaning and transfer it, unscathed, to the means of legal expression characteristic of the target language and culture. Good legal translators should therefore not only be fluent in legal terminology of both source and target languages, they should also be well versed in the intricacies of the two cultural and legal systems. At KONTEKST, we are well aware of these challenges.
We provide translation and interpretation services in a number of disciplines, such as international law, contract law, property law, criminal law, etc., across different legal systems, including in particular civil law and common law-based systems.
We work with a number of demanding clients, some of them global law firms, who value our short response time, fast delivery and high quality of our translations, both in terms of form and subject matter. We have the necessary resources to handle even the most voluminous and time-limited projects. We guarantee top quality by carefully selecting qualified experts in field from among our contractors. Our long-standing experience in the field has equipped us with a good understanding of the challenges of legal translation and with the necessary tools to face these challenges.
Our services include:
multilingual project management
terminology management
full IT support, including computer assisted translation and TM management
unparalleled 20-minute response time with urgent priority projects
a dedicated team of experienced experts in the field
quality assurance provided by a large in-house quality control team of 15 translators and revisers
flexible and customized project management We are professionals in legal translations in a vast number of languages, including English, Polish, German, French, Spanish, Italian, Russian, Ukrainian, Lithuanian, Latvian, Estonian, Hungarian, Bulgarian, Romanian, Swedish, Finnish, Czech, Slovak, Serbian, Dutch, Flemish, Portuguese, Chinese, simplified Chinese, Japanese, Persian, Arabic and others, including local language variants.
We translate a wide variety of legal documents.
Legal Translations Include:
contracts
legal acts
legal opinions and analyses
court judgments
tender documents
powers of attorney
administrative decisions, decrees and rulings
court documentation
company registration information and documents
notarial deeds
apostilles