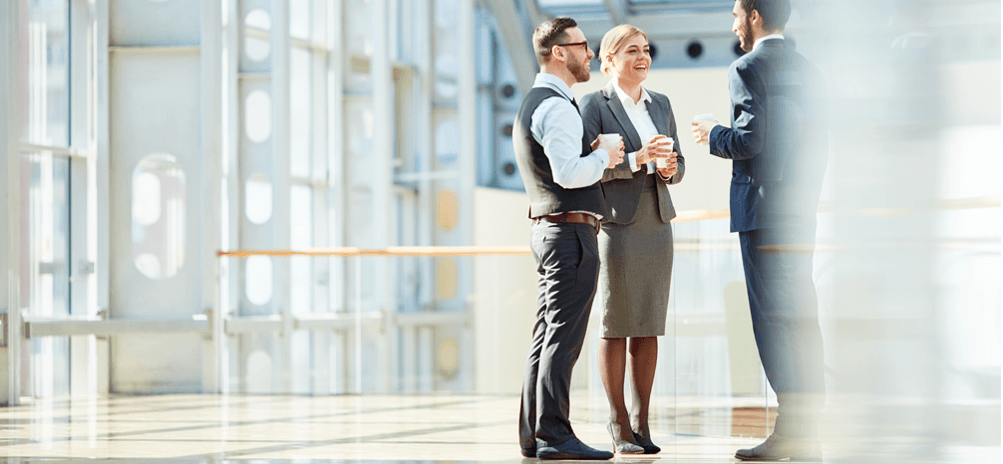 about Kontekst
KONTEKST Translations has been providing our clients with highly-specialised translations for the clinical research, medical, pharmaceutical, legal, and financial industry since 2000. We deliver premium quality translations in 250 language combinations.
KONTEKST is committed to constant improvement and growth to cooperate with international clients. We passed an audit for compliance with the industry standard ISO 17100:2015. This certification is tangible evidence for our customers all over the world that KONTEKST complies with international standards.
Our procedures describe all the processes in the company that guarantee prompt and smooth service. KONTEKST delivers the translations safely and securely. We are among Approved Vendors for major global pharma companies.
We offer complete solutions to our clients. Our team of almost 50 full-time employees will guide you through the translation process and provide you with full information about our cooperation.
KONTEKST cooperates with nearly 3,000 clients on a global level. We will be glad to meet you and present you with reference letters from our clients. With our worldwide network of professional vendors and international partners, we are able to handle any language according to your needs.