our main translation services
what we do
KONTEKST is a certified provider of translation services.
KONTEKST is a certified provider of translation services for global clinical research organizations, pharmaceutical companies, as well as law and consulting firms.
KONTEKST has been in existence since 2000, and specializes in translation services for contract research organizations (CROs), pharmaceutical companies, law firms, and consulting companies. We work with our Clients on a global level and we are among Approved Vendors for major global pharma companies. KONTEKST has the necessary tools and the know-how based on our 20+ years of expertise.
On 24 May 2019
KONTEKST successfully passed an audit by Bureau Veritas Certification Polska for compliance with the industry standard ISO 17100:2015.
The international standard ISO 17100 is a quality standard which replaces the previous European standard PN-EN 15038 in providing detailed specifications for the translation industry.
The standard describes the processes, definitions and requirements for quality translation and localisation services and translation project management.
Global Pharma & CRO
We don't have the time or the resources for in-house quality control, which is why we especially appreciate KONTEKST's experience and know-how in the field of clinical research. We don't want to work with anyone else!
Spot Buyer for Poland and Baltics / Global Pharma & CRO
Global CRO
It is easier for us to meet the regulators' strict submission deadlines thanks to KONTEKST's short response times and very efficient project implementation.
Start-up Director / Global CRO
Global Biotech
A key project enabling us to enter the European market was completed faster thanks to KONTEKST, who provided us with translations into all European languages.
Regulatory Affairs Manager / Global Biotech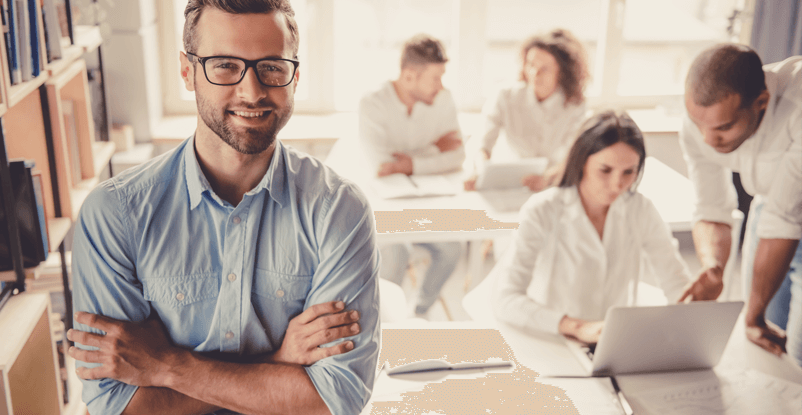 250
language combinations
8 of 10
largest Clinical Research Organizations are our clients
300
pharmaceutical clients
0.4%
complaint level
40
in-house team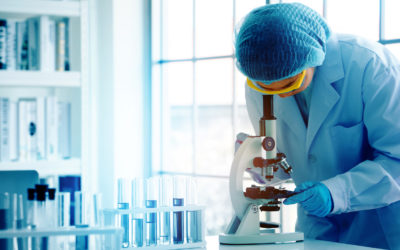 The conflict in Eastern Europe caused an uninterrupted influx of Ukrainian immigrants to Poland. Some of them started their participation in clinical trials before the war began. The focus of the medical community is now on the interests and well-being of these...
read more