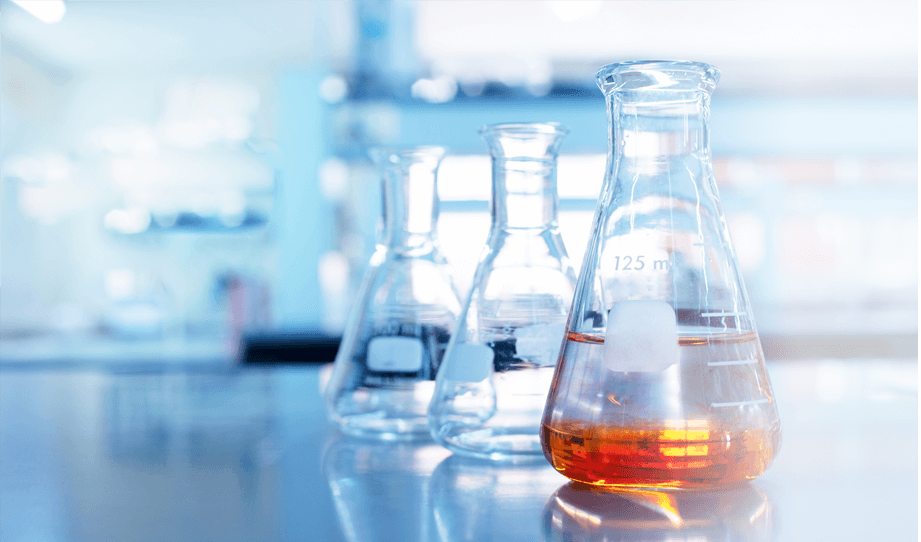 clinical research translations
KONTEKST provides translations in the field of clinical trials to Contract Research Organizations, sponsors, and regulatory authorities across many countries and markets.
We support our global CRO clients with comprehensive services at all stages of the translation process to deliver consistent and measurable results.
We are experts in clinical research translations in a vast number of languages, including English, Polish, German, French, Spanish, Italian, Russian, Ukrainian, Lithuanian, Latvian, Estonian, Hungarian, Bulgarian, Romanian, Swedish, Finnish, Czech, Slovak, Serbian, Dutch, Flemish, Portuguese, Chinese, simplified Chinese, Japanese, Persian, Arabic and others, including local language variants.
With our worldwide network of professional vendors and international partners we are able to handle any language according to your needs. Medical and pharmaceutical translations are our main specialization.
Our customer satisfaction surveys confirm: our clients value us for the high quality of our work, both in terms of project management and linguistic quality of our translations. We boast a large in-house quality control team of 15 translators and revisers. A group of reliable experienced medical translators and partners enables us to provide translations across a range of different languages, in a fast and timely manner. Our translators are experts with a medical background and experience in translating clinical trial-related texts.
We use advanced IT tools and software to streamline our translation process and provide measurable and verifiable results in terms of consistency and unified terminology, which we know can be a challenge in long-term research programs. We manage client-specific glossaries and translation memories to ensure consistency across a number of translation projects. Our extensive databases enable us to provide customized services to all our CRO partners.