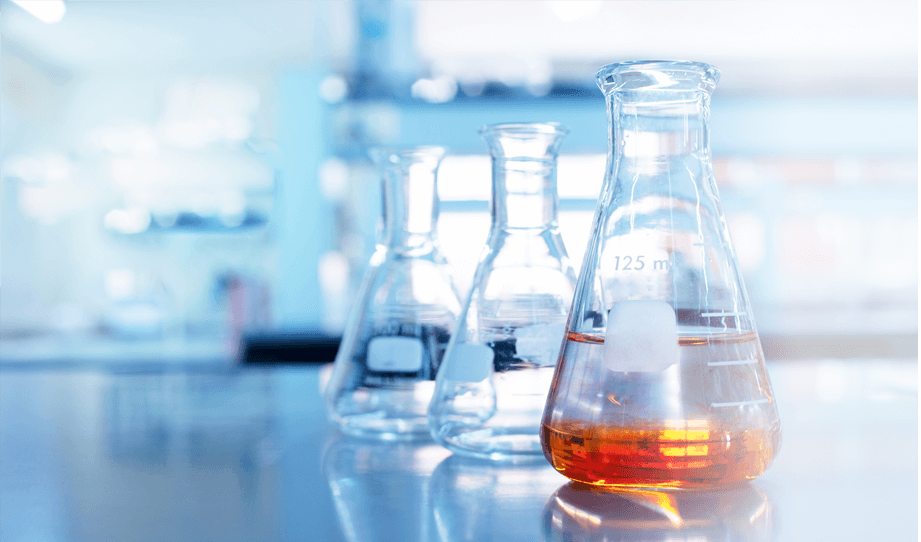 medical interpretation servicesfor the Clinical Trials Industry
We support our customers who carry out clinical trials, ensuring well-trained specialists able to deliver top-class medical interpretation services.KONTEKST's interpretation services include both medical simultaneous and consecutive interpretation.
Interpretation services are characterized by their specific nature, as interpreter's competence is tested at every assignment. An interpreter is required to use proper specialized terminology instantly, and therefore KONTEKST entrusts medical interpretation assignments to the most experienced and skilled linguists with a vast knowledge in the field.
Interpretation services in accordance with FDA guidelines
KONTEKST has long-term experience in providing interpretation services to FDA representatives inspecting clinical trials conducted by companies in this industry. Our interpreters are familiar with FDA guidelines and understand the expectations of both inspectors, as well as CRO companies.
Additionally, we provide remote medical interpretation services. With the technological solutions we have implemented, we are in the position to render remote interpretation services to customers located all over the world.
Complex support for CROs
Our company provides support to the customers starting from the initial stages of clinical trials, and ending with manufacturing and sales of medicinal products and medical devices.
KONTEKST has a solid track record in supporting drug reimbursement negotiations with the Polish Ministry of Health, ensuring manufacturers with professional interpretation during such talks.