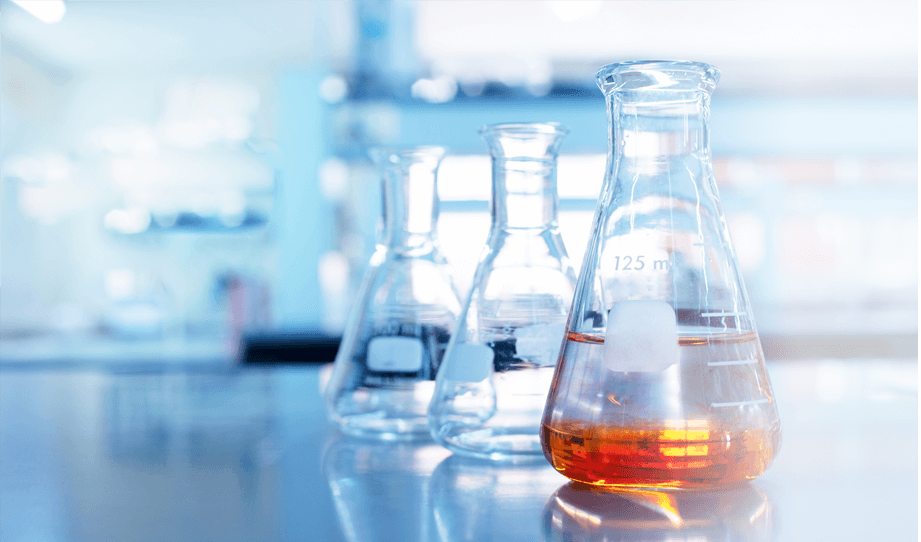 Support for Clinical Research Organizations
Contract research organizations (CROs, sometimes also referred to as clinical research organizations) support pharmaceutical and biomedical corporations in conducting human clinical trials across the globe. Their international reach makes providing pertinent information and documentation in the respective target languages an essential component of their operations.
The very nature of clinical research, which is usually conducted across different countries to access specific patient populations, creates diverse and complex translation needs that must be handled at the same time. Finding the right provider who can comprehensively address these needs is key to any CRO's success. This is where we come in.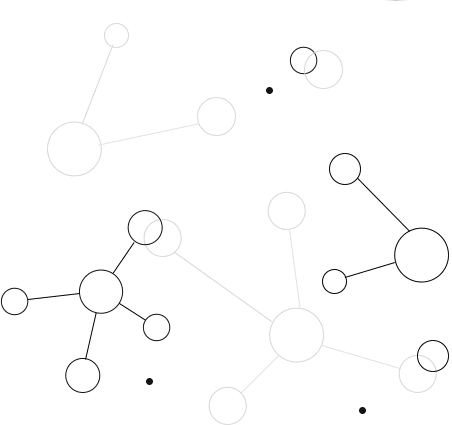 We offer complete solutions to our clinical research clients.
By accessing our core competencies and translation resources, CROs receive scalable and high-quality service solutions that enable them to support clinical research for any region in any language.
We successfully support our CRO clients through our specialized translation services and solutions while accommodating their unique needs and workflows. Our service flexibility allows us to assist CROs at every stage of the research process as a reliable language partner.