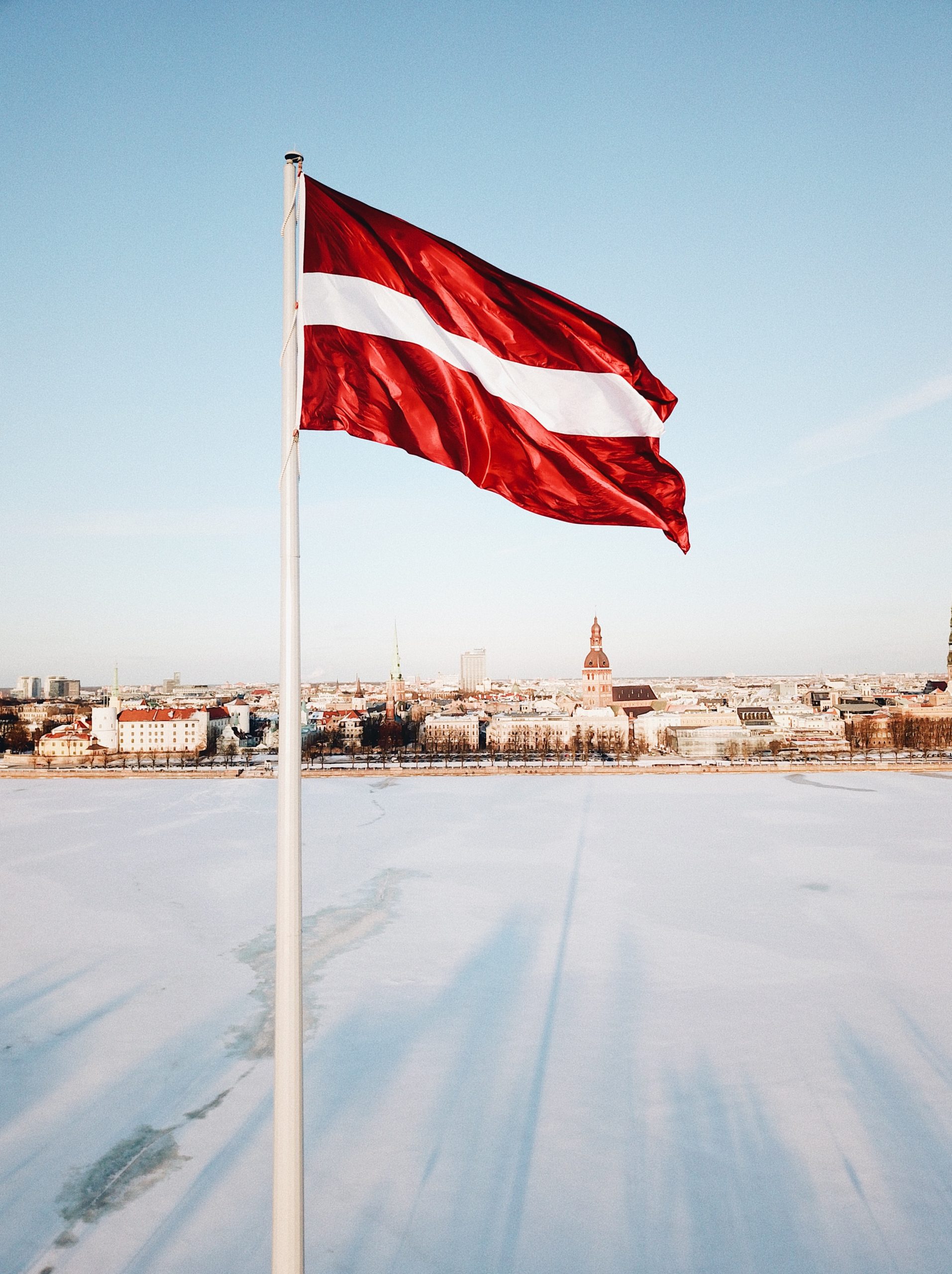 baltic languages translation services
The only Baltic languages which are still actively used by the population of the region and beyond are Lithuanian and Latvian. They are not only spoken in Lithuania and Latvia where most of their native speakers live, but also in the neighbouring countries, for example in Poland and Belarus. There are also groups of immigrants and their descendants living in the United States and Canada who speak Lithuanian and Latvian on a daily basis. The number of Baltic language speakers is estimated at around 5.5 million.
The case of Estonia is very interesting. It is the most eastward Baltic State and the language spoken there is completely different from the languages of Latvia and Lithuania. Estonian is one of the Finno-Ugric languages. Over one million Estonian speakers are a very significant group in the Baltic region which becomes the target recipients of a lot of translated content.
That said, for effective communication between companies operating in the European market and the representatives of companies from the Baltic States translation experts need to be involved who work with languages spoken in these countries. Due to the relatively small number of Lithuanian, Latvian and Estonian speakers, finding a highly skilled specialist may be a difficult task. KONTEKST helps companies around the world to reach the Baltic by translating documents and adapting the wording to the standards observed in the Baltic States.
We provide professional and comprehensive translation services into the Baltic languages. Industry Standard (ISO) Certified
You can trust translation services from KONTEKST because we're in compliance with the most up-to-date international standards for translators, ISO 17100:2015 from the Bureau Veritas Certification Polska. Only the top performing translation companies have achieved this certification.
Translation Within Technical Fields
KONTEKST specializes in industry-specific translation services that require a depth of knowledge in the technical terminology of the field. We provide professional Ukrainian translation services for the following industries:
Medical/Pharmaceutical. Our expertise allows us to provide medical translation for a wide range of medical fields, including clinical research, regulatory affairs, pharmacovigilance, medical devices, and more.
Banking and Finance. Translation between languages is difficult in the world of finance, which has a language all its own, but KONTEKST has helped countless clients with translation for financial institutions, interpretation, document proofreading, revision, and project management.
Law.

Legal translation

requires a specialized skill set. A translation service must understand the original language, the language of the translation, and the legal terminology of both. In some instances, knowledge of the legal systems in two or more countries is necessary as well. You can trust that KONTEKST translators have the expertise to provide translations that are legally accurate.