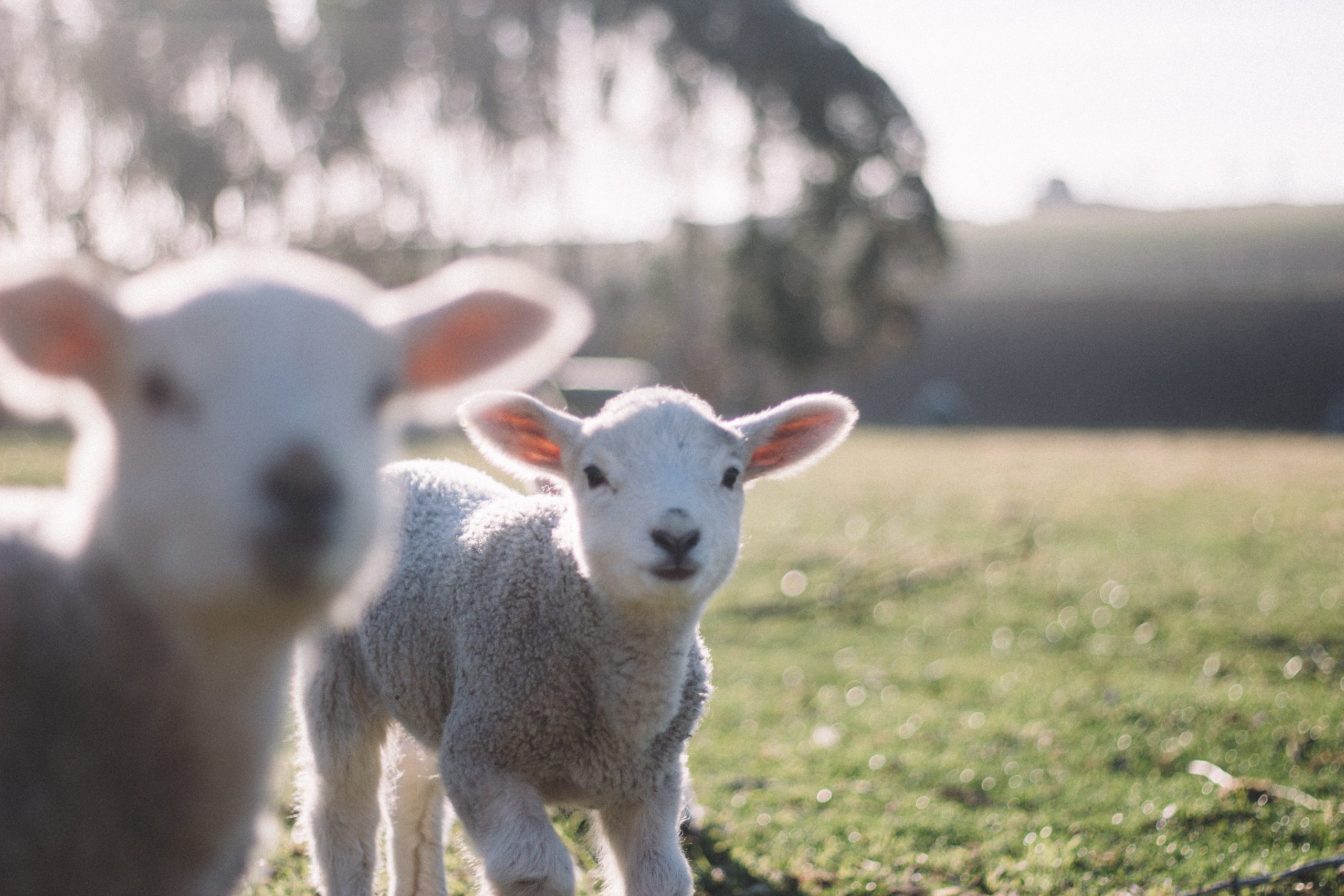 VETERINARY

translations
Veterinary science is a dynamically developing area of medicine, which means that the demand for translations in this field is constantly growing. A reliable translation of a veterinary text requires the translator not only to specialise in the medical field, but also to have an excellent knowledge of veterinary terminology. Therefore, to translate these types of texts we recruit only experienced linguists, who are also veterinary doctors.
In order to ensure accuracy and consistency, each translation is verified by our in-house Quality Control Department. Additionally, we offer a range of complementary services, such as expert revision of the target text by another specialist.
For our Animal Health clients, we frequently translate the following documents:
– summary of product characteristics for veterinary medicinal products
– scientific studies
– guidelines for breeders and veterinarians
– press releases
– promotional leaflets and brochures on veterinary products
We will be happy to provide references for completed projects upon request.