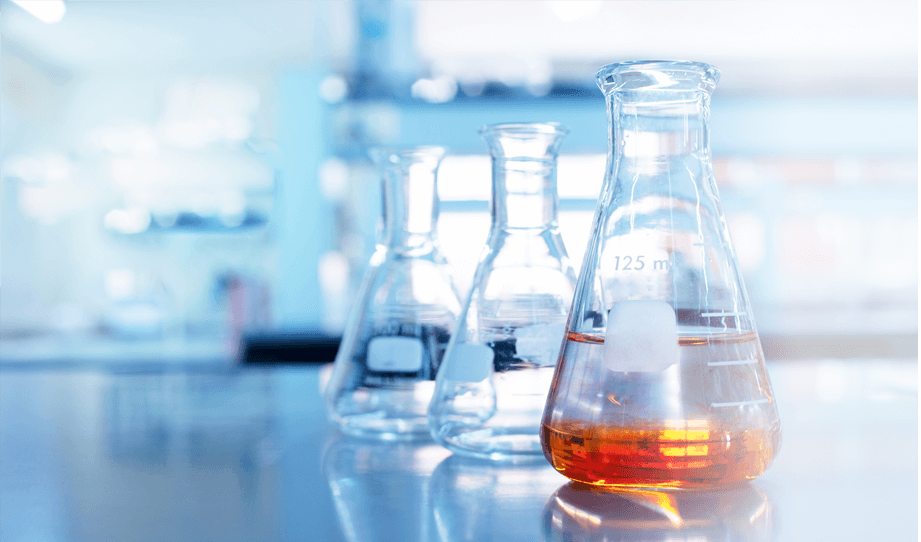 regulatory affairs translations
Accuracy and flexibility
For our clients in the Regulatory Affairs departments KONTEKST Translations provides a wide range of services. We are aware that these departments supervise all stages of drug-development process: organizing and conducting clinical trials, managing communication between study teams and regulatory agencies or Ethics Committees and finally obtaining regulatory approval of the medical product. This challenging role requires a whole set of diverse documents, which need to be comprehensive, cohesive and adhere to both global and local regulatory policies.
We offer translations in more than 250 language pairs including:
English, German, Polish and Eastern European languages, among others: Ukrainian, Latvian, Lithuanian, Russian, Romanian, Hungarian, Estonian, Bulgarian. Medical and pharmaceutical translations are our main specialisation
60 000
pages of medical and pharmaceutical documantation we translate every year.
Documents
For Regulatory Affairs departments we often provide translations of the following types of documents:
clinical study protocol synopsis
clinical study description
patient information and informed consent form
correspondence with ethics committees and regulatory agencies
agreements and contracts, including clinical trial agreements
procedures
approvals
drug registration documents
press releases
certificates
KONTEKST Translations boasts a rich database of experienced medical translators and a large in-house team of translators and revisers, whose main task is to assure accuracy and high quality of our translations. Our resources are tailored to the needs of the life sciences sector. We can manage client-specific glossaries, style guides and translation memories. Our team will support you and advise on the best services to fulfil your projects' goals.
Services
For Regulatory Affairs departments we recommend the following services:
revision by a native speaker,
revision by a medical professional,
certified translation (with a qualified electronic signature),
back-translation,
reconciliation,
proofreading.