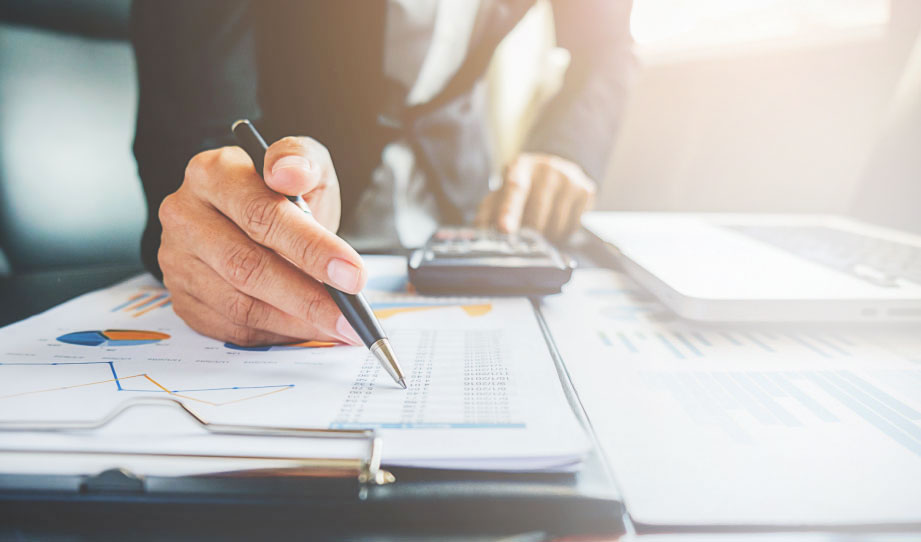 Financial and banking translation
Finance is always at the core of every business organization. Often considered a language in itself, it is a common communicator of the world of global economy.
Our services include:
multilingual project management
terminology management
full IT support, including computer-assisted translation and TM management
a dedicated team of experienced experts in the field
quality assurance provided by a large in-house quality control team of 15 translators and revisers
flexible and customized project management At KONTEKST, we speak the language of finance!
We translate a wide variety of financial texts and documents. Some of the most common are:
ancial statements and other financial reports
investment fund information and prospectuses
economic and market analyses
operating procedures for banks and other financial institutions
banking forms, applications and customer communications
mobile applications
financial contracts
insurance policies and other insurance documentation
factoring documentation
tender documentation
management reports
corporate communications
press releases
We have won the confidence of many companies operating in the financial market in Europe and around the globe. Our client base includes over 70 banks, insurance providers, loan companies, etc.
PROCEDURES AND PROCESSES
We are aware that our clients want to work with approved partners who can offer certified solutions and ensure compliance with international industry standards. This is why we have quality assurance procedures in place at every stage of the translation process, including project management and monitoring, choice of translators, revision and evaluation. This is not just empty talk – our procedures and processes are certified to comply with the ISO 17100:2015 standard, the quality standard for the translation business. Our credentials have been and are continuously being confirmed by audits from both official certification bodies and our most demanding clients. We are currently considering implementing other industry standards to meet the expectations of our global partners.
QUALITY ASSURANCE
Our customer satisfaction surveys confirm: our clients value us for the high quality of our work, both in terms of project management and linguistic quality of our translations. We boast a large in-house quality control team of 14 translators and revisers. A group of reliable experienced financial translators and partners enables us to provide translations across a range of different languages, in a fast and timely manner. Our translators are experts with a background in finance, accounting, management and/or economy, as well as experience in translating financial and business texts.
We use advanced IT tools and software to streamline our translation process and provide measurable and verifiable results in terms of consistency and unified terminology, which we know can be a challenge in day-to-day operations of financial institutions with a global reach. We manage client-specific glossaries and translation memories to ensure consistency across a number of translation projects. We accommodate for our clients' preferred terminology, including internal nomenclature for departments and job positions. Our extensive databases enable us to provide customized services to all our partners.
SECURITY
We follow a strict confidentiality policy and hold an insurance policy to secure our clients' interests as well as our own in case of any translation-related issues on our part.