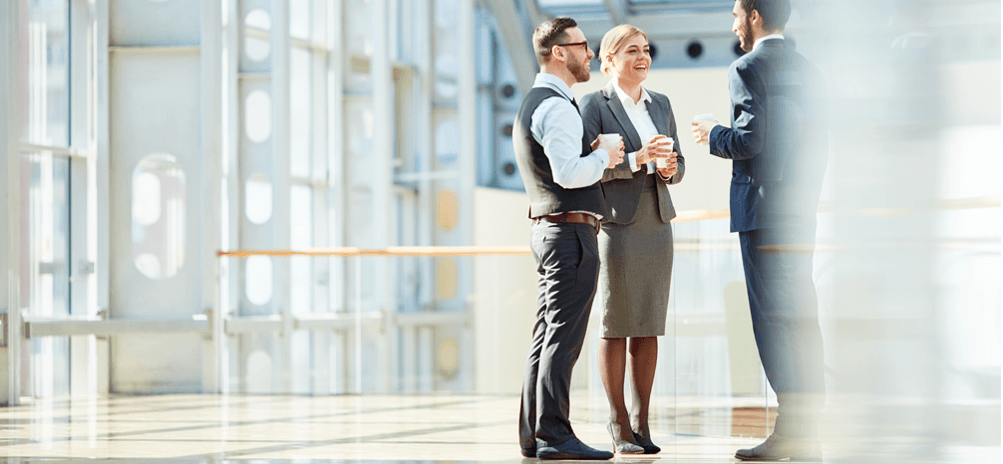 quality policy
KONTEKST is a certified translation agency and a valued partner of the biggest players in the market. Our aim is to speed up multilingual communication using technology and experience. We provide language services tailored to the needs of modern organisations.
In our work, we focus on comprehensive solutions which facilitate our clients' operations and allow us to manage demanding projects efficiently. We only work with institutional clients; our portfolio includes clients who value quick and direct communication, timely delivery of services and efficient remedy of any possible shortcomings. Our procedures describe detailed steps in all processes within the company that ensure fast and effective project management.
Currently, KONTEKST is one of the largest translation service providers in Poland. Since 2012 we have been providing services globally. We mostly translate materials from the following areas of specialisation: medicine and pharmacology, clinical studies, medical devices, chemistry, technology, engineering, law, administration, banking and finance. Cooperation with a global network of specialist service providers and international partners allows us to provide translations in 250 pairs of languages spoken in Europe, Asia, Americas and Africa, thus responding to the needs of our clients.
KONTEKST undertakes to:
comply with all industry standards, legal regulations and good practices,
continuously improve quality management processes and systems in accordance with the requirements of ISO 9001,
hire highly qualified translators, revisers and project managers in accordance with the requirements of ISO 17100, using the recruitment process which is described in detail in our procedures,
supervise the work of translators, revisers, project managers and other parties having an impact on the quality of processes as well as monitor and evaluate the quality of their work,
provide employees with opportunities to continuously improve their skills and qualifications,
monitor the quality of services provided and regularly evaluate them,
improve infrastructure and invest in technological solutions having an impact on quality management processes,
ensure timely delivery of services as well as quick and professional customer service,
respond to customer needs: provide services in accordance with the pre-established customer-specific requirements,
ensure data security and keep all information confidential.
The General Director undertakes to implement this Policy and periodically review it for adequacy, taking into account the context of the Organisation, and to monitor the effectiveness of all quality-related activities. Each Employee has an important role to play for the Quality Management System to operate effectively and has the responsibility to implement the adopted Policy in his/her everyday work.