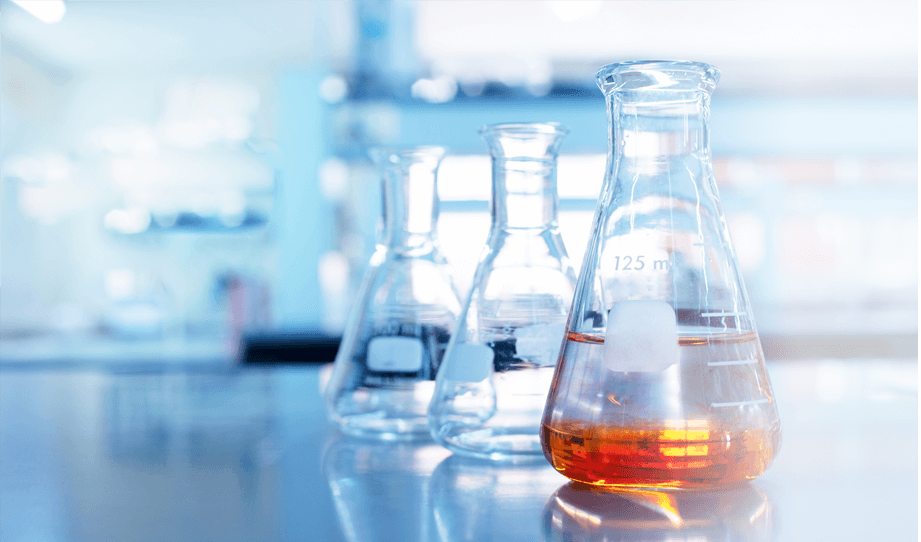 medical devices translations
Accurate and easily understandable technical translations

KONTEKST Translations cooperates with numerous companies that use or produce medical devices on a daily basis. The design of such equipment, conducting appropriate tests, obtaining the licence to produce and sell, user training and collection of feedback require creation of multiple texts. The translation of such content demands precision and usage of an accessible writing style.
We offer translations in more than 250 language pairs including:
English, German, Polish and Eastern European languages, among others: Ukrainian, Latvian, Lithuanian, Russian, Romanian, Hungarian, Estonian, Bulgarian. Medical and pharmaceutical translations are our main specialisation
60 000
pages of medical and pharmaceutical documantation we translate every year.
At KONTEKST we select suitable specialists and services to ensure that we meet our customers' needs and expectations.

Documents

For companies that use medical equipment we translate among others:

letters of authorization,
medical device manuals and instructions,
device statements and conformity,
device satisfaction and acceptance survey,
admission letters.

Services:

For companies that translate medical equipment documentation we recommend the following services:

revision by a medical specialist ,
proofreading before printing,
certified translations with electronic signatures,
back-translation,
reconciliation,
DTP and printing.