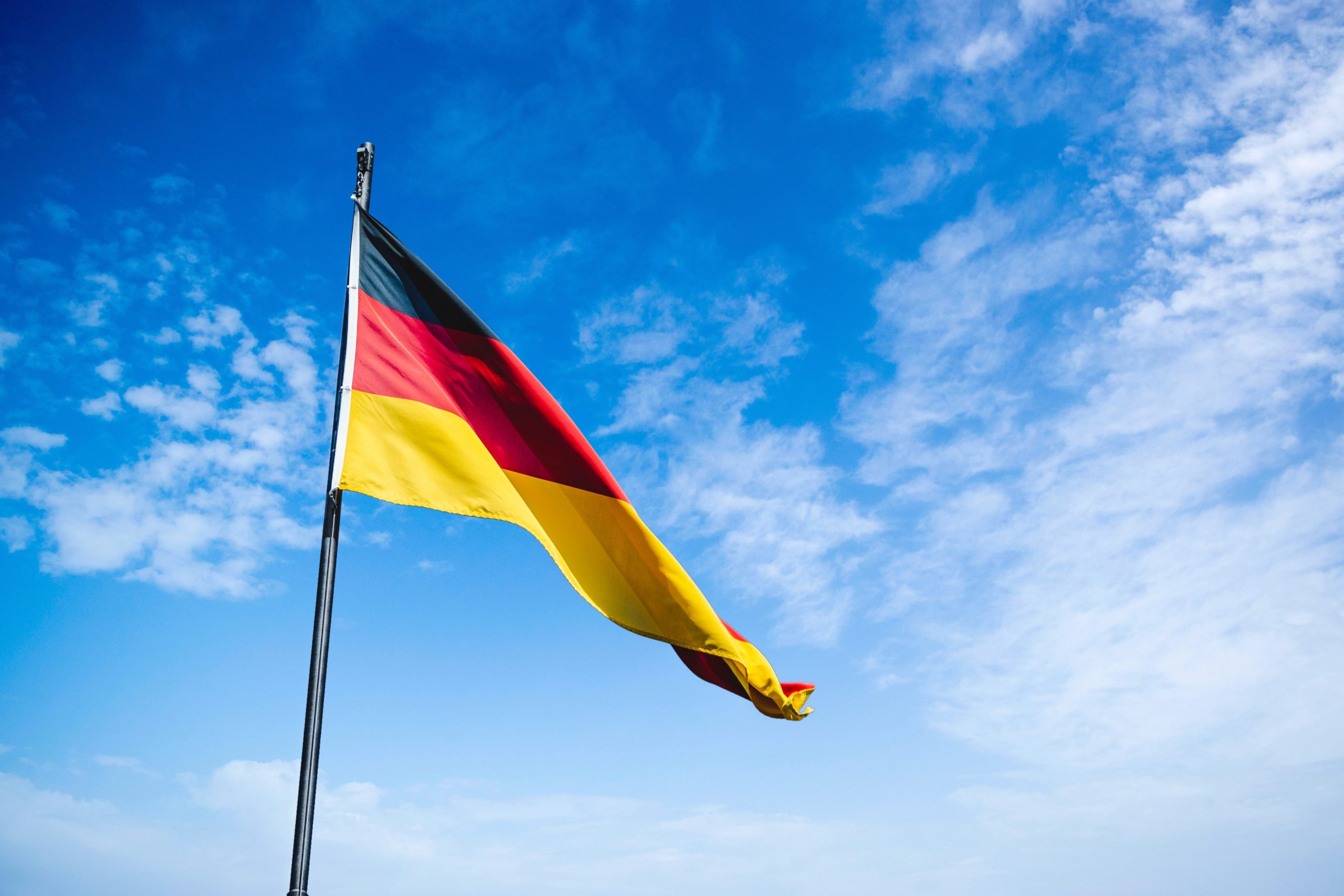 German translation services
German is the second most spoken language in European business following English. Its popularity is largely influenced by Germany's economic hegemony in Europe, thanks to which the language is widely used in international trade.  In addition, Germany is the European leader in terms of the number of clinical trials conducted and the size of the pharmaceutical market. For these reasons, specialist German translations are in great demand in Europe, so that efficient business communication is possible. When translating specialist documents, knowledge of industry-specific terminology and adaptation of the language used to the recipient play an exceptionally important role.
KONTEKST provides efficient and reliable solutions in every situation where specialist, comprehensive German translation services are needed. Industry Standard (ISO) Certified
With so many translation services available, how do you ensure you're paying for reliable German translations? There is an international standard that only top performing translation companies have achieved. KONTEKST is in compliance with ISO 17100:2015 according to the Bureau Veritas Certification Polska, the most up to date standards for translators. This means you can trust translation services from KONTEKST.  
All German Language Variations
 Although German as an official language is not as widespread in the world as English or Spanish, apart from Germany it is spoken in five other European countries: Austria, Switzerland, Liechtenstein, Luxembourg and Belgium. This is due to the fact that in addition to the standard, literary German (Hochdeutsch), there are a number of significantly different local variants. Our team includes specialised linguists, who are well aware of even the smallest differences between the different variants of German on a lexical level, as well as in pronunciation and syntax. They make sure that the text translated from and into German is always fully adapted to the recipient in terms of form and culture.
Translation Within Technical Fields
One of the most challenging aspects of translation is technical terminology and subject-specific vocabulary. KONTEKST specializes in translation for various industries, including:
Medical/Pharmaceutical Translations
KONTEKST has the expertise to translate terminology over a wide range of medical fields, such as clinical research, regulatory affairs, pharmacovigilance, medical devices, and many more.
Banking and Financial Translations
Finance can be a language all its own, making translation between languages difficult. KONTEKST offers interpretation, document proofreading/revision, project management, and computer-assisted translation for financial institutions and businesses of all kinds. 
Legal Translations
Legal translation is difficult because it must be precise. Laws vary from country to country, making translation much more complicated. You need a translation service you can trust to have the necessary knowledge and understanding of the original language, the language of the translation, and the legal terminology involved in the document or interpretation to ensure that the final product is true and legally accurate. 
Translation Services Provided by KONTEKST
When it comes to the specific types of translation services offered by KONTEKST, you'll find that all of your needs are covered. Services include: 
All document translation is subject to rigorous revision for ultimate accuracy.